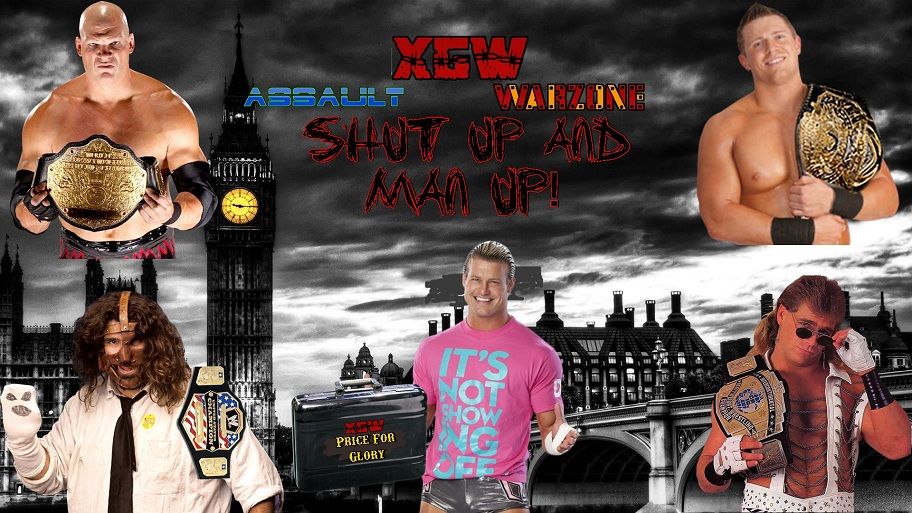 Portal
Welcome to XGW Wrestling, We hope you enjoy your visit.

Register and pick a wrestler. This is a WWE 13' E-fed for the PS3.There is a chat board on the website. If you need any help ask a admin or a moderator. On the website we have a chatboard and the Admins are highlighted in orange and Moderators are highlighted in white. Thank you for visiting XGW. We hope you have fun here during your visit.

Join our community!


If you're already a member please log in to your account to access all of our features:


Board Statistics
Total Forum Posts: 23,990
Total Members: 33 (The newest member is cmblade)
47 minutes ago, a record 35 users were online.
| | | |
| --- | --- | --- |
| | | 5:25 AM May 23 |