→

Portal
Welcome to Tuna Motorsport Forum. We hope you enjoy your visit.


You're currently viewing our forum as a guest. This means you are limited to certain areas of the board and there are some features you can't use. If you join our community, you'll be able to access member-only sections (once you have made your first post), and use many member-only features such as customizing your profile, sending personal messages, and voting in polls. Registration is simple, fast, and completely free.


Join our community!


If you're already a member please log in to your account to access all of our features:


Welcome
Hi I'm Chris,
Here at Tuna Motorsport we want to make you fall in love with your car all over again!
Before I got in to the tuning game I used to take my cars to different garages, sometimes the service, workmanship and end result was OK, but sometimes it was all wrong!
I've been to places where they've treated me like an idiot, over charged me and done a poor job on my car, and I've driven away knowing I've been ripped off, and have even sold cars on because the so-called tuner has messed up what was a perfectly good car.
BUT.... when it has all gone right, the customer service has been excellent, the price has been fair, the workmanship has been spot on and I've driven away happy, excited, over the moon with more power, more torque, better handling, turn in and grip, all problems fixed and feeling like the king of the road. I feel like I'm in a new car, a much better car than what I took in in the first place. Then I'm ecstatic and I fall in love with my car all over again.
Now that is the feeling we're aiming to bring to all our customers.
Chris
TUNA MOTORSPORT
A couple of pics of our workshop;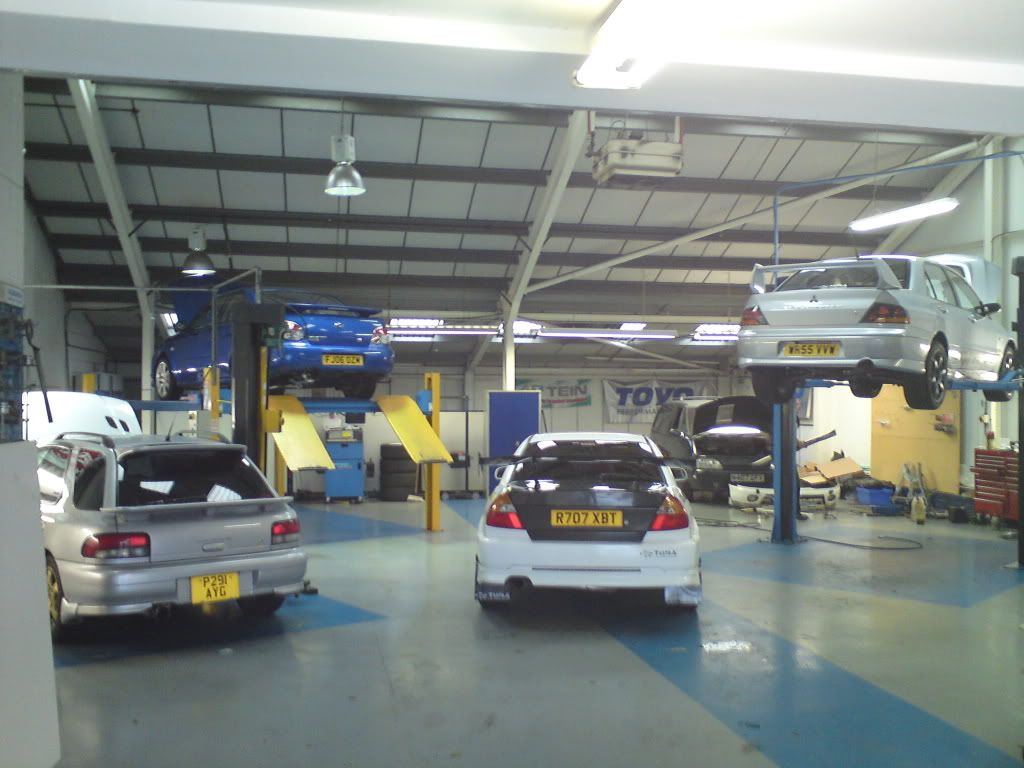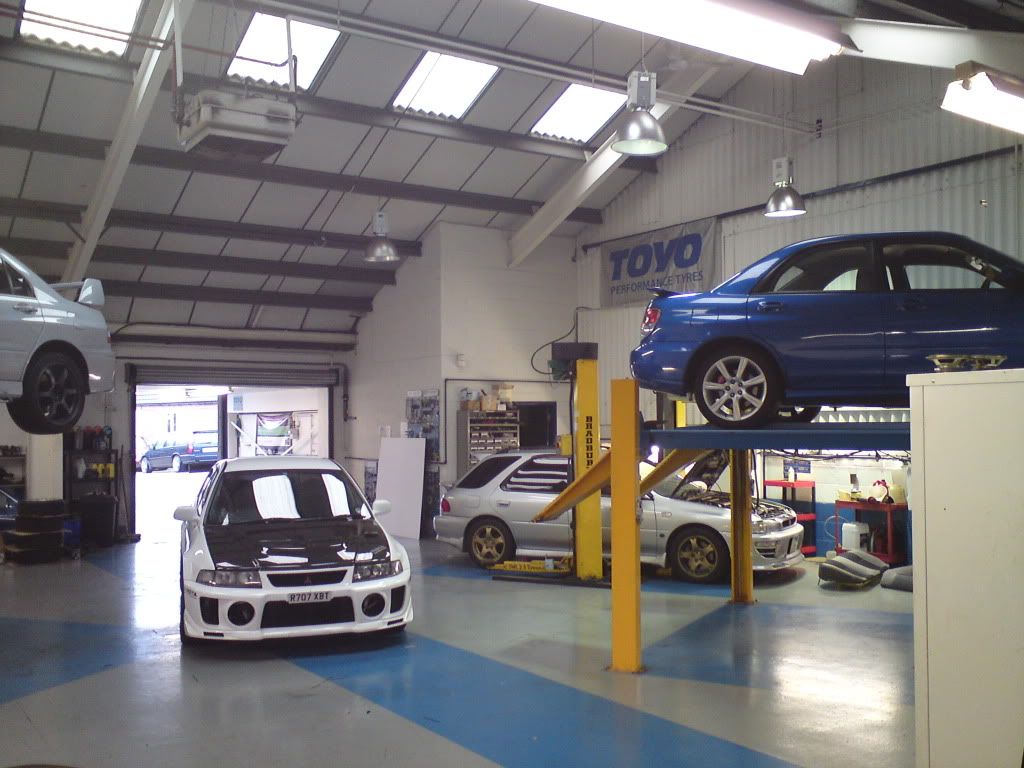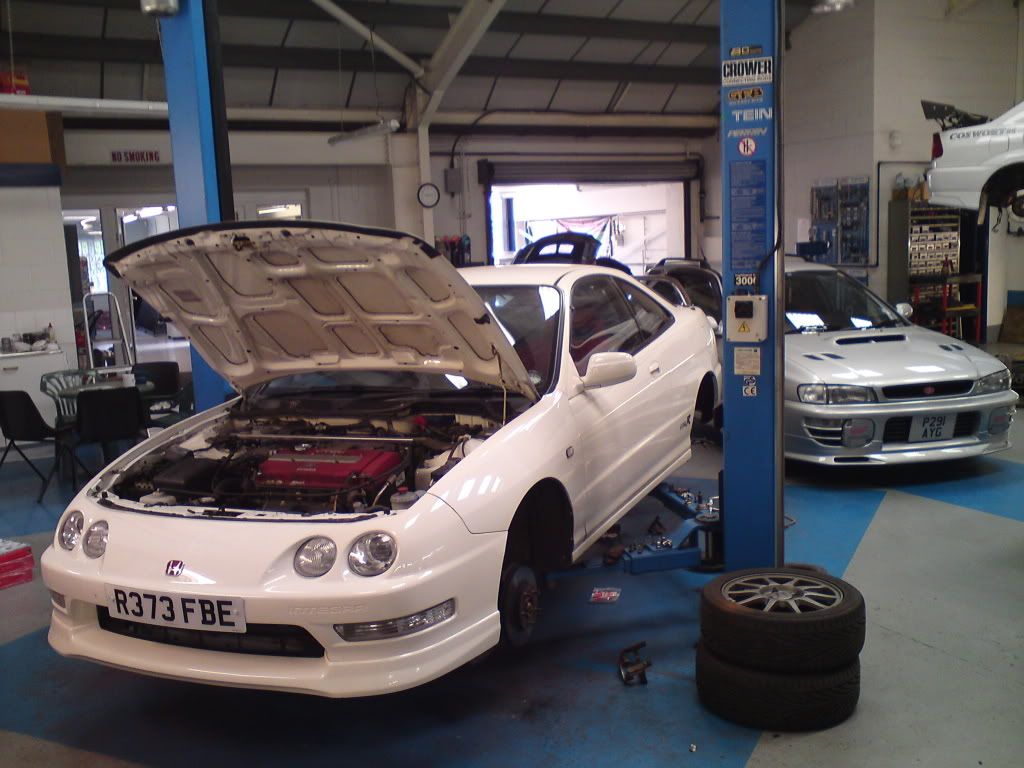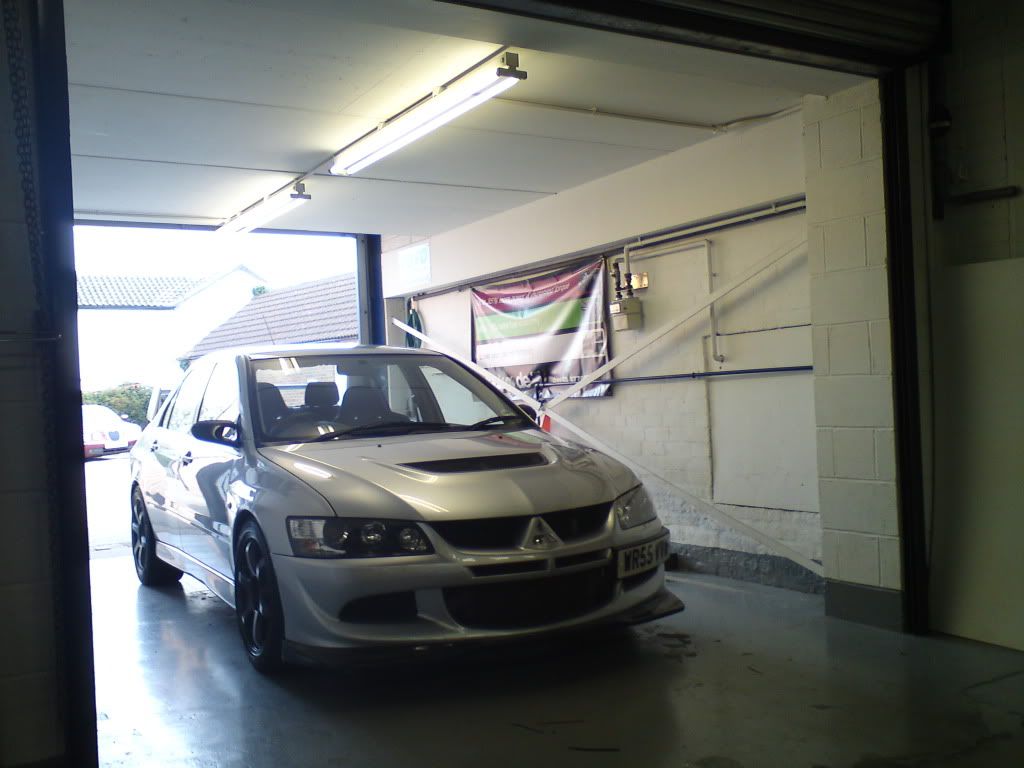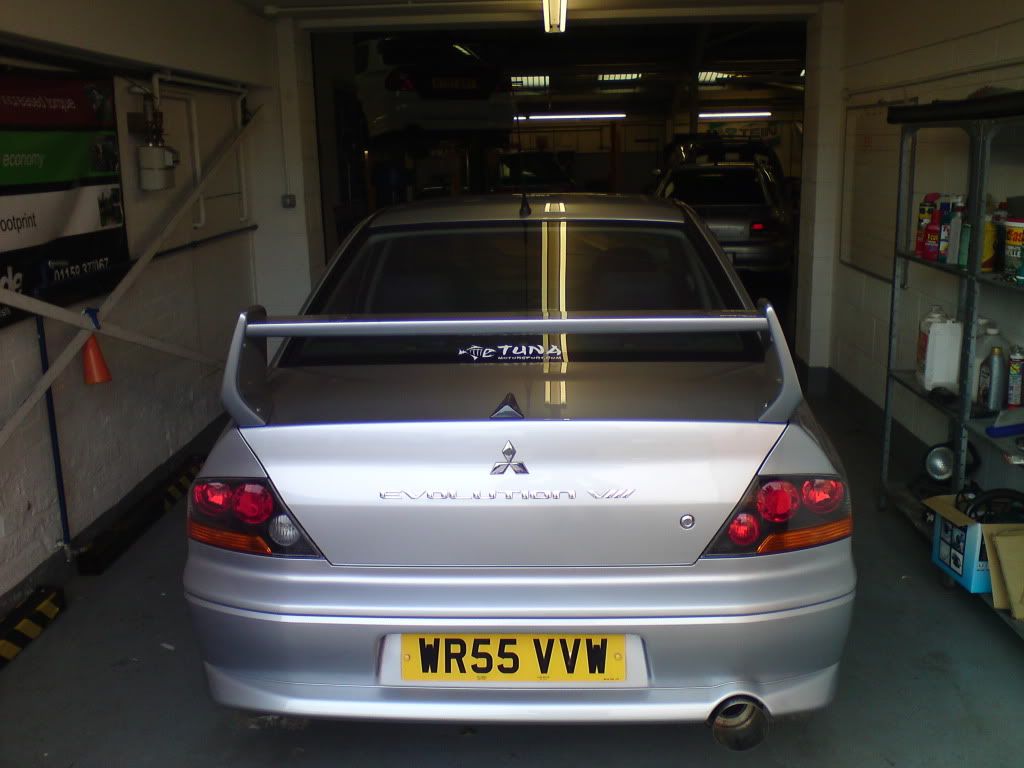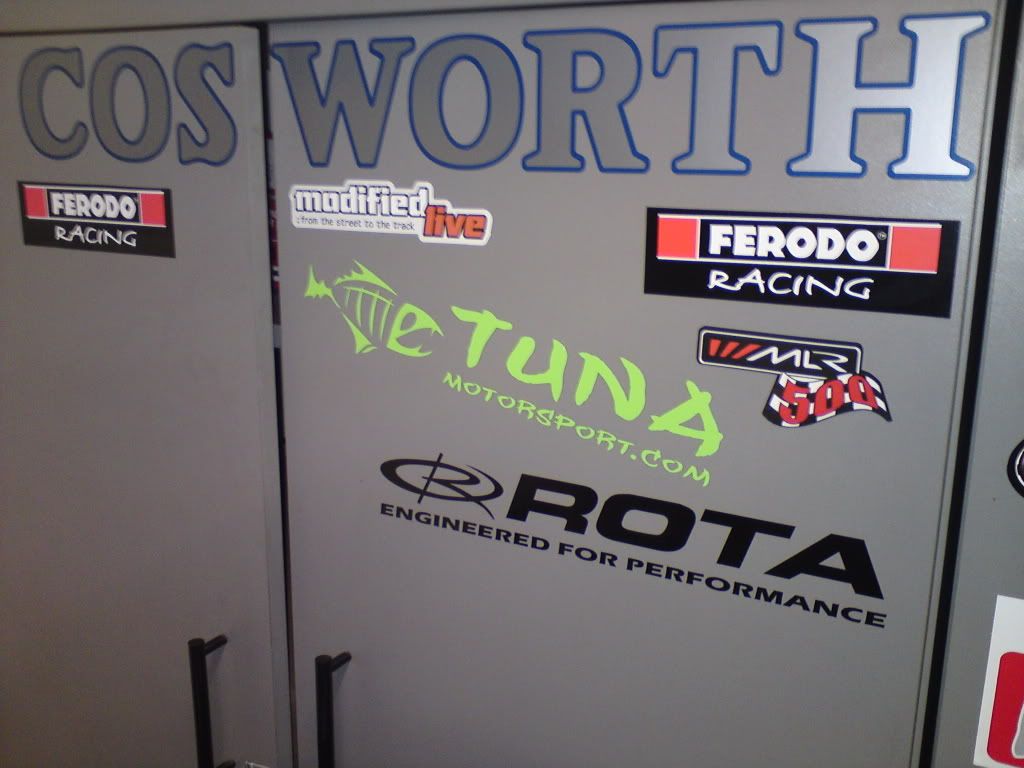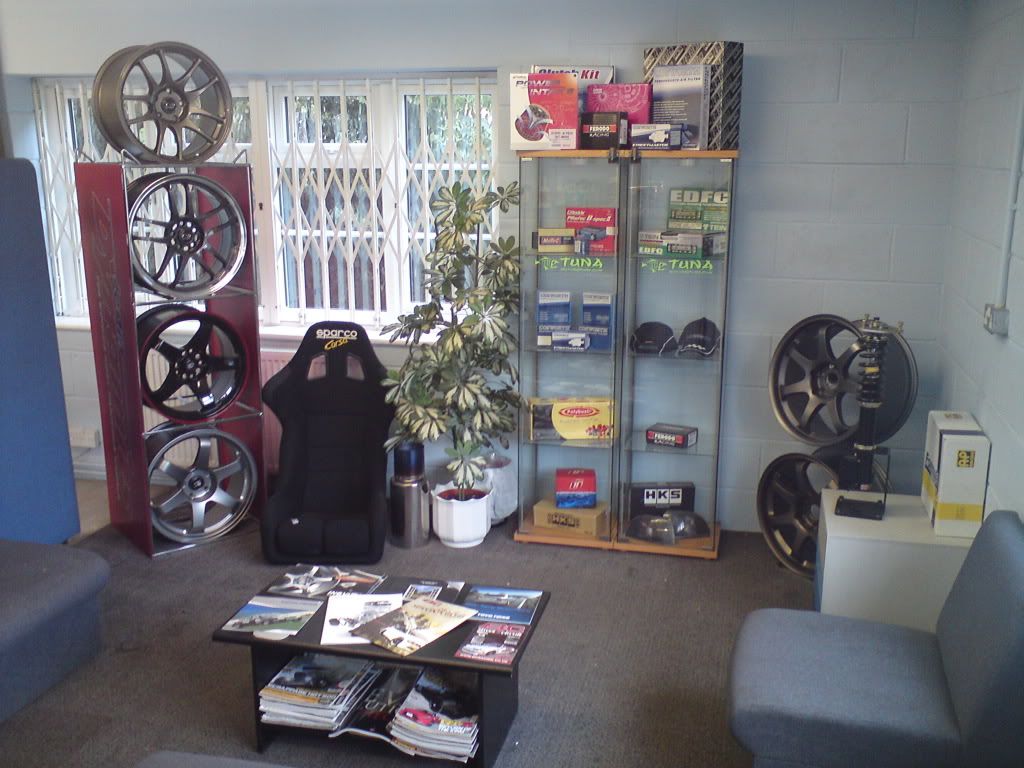 Board Statistics
Total Forum Posts: 2,546
Total Members: 85 (The newest member is serang12)
May 18 2012, 06:21 AM, a record 20 users were online.
| | | |
| --- | --- | --- |
| Theme: Evolution2 | | 6:00 PM May 19 |