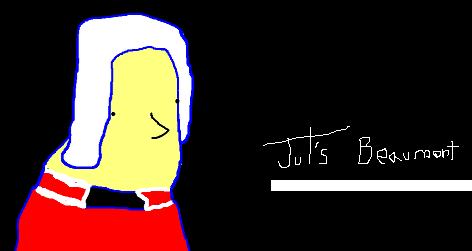 →
→
→

my goal?... or is it youres
Welcome to Juts Beaumont. We hope you enjoy your visit.


You're currently viewing our forum as a guest. This means you are limited to certain areas of the board and there are some features you can't use. If you join our community, you'll be able to access member-only sections, and use many member-only features such as customizing your profile, sending personal messages, and voting in polls. Registration is simple, fast, and completely free.


Join our community!


If you're already a member please log in to your account to access all of our features:


my goal?... or is it youres

Topic Started: Aug 26 2011, 11:11 PM (62 Views)

Alpha Man

Aug 26 2011, 11:11 PM

Post #1




Posts:

930

Group:

Members

Member

#11

Joined:

Aug 3, 2009

I will one day have 3000 posts on this forum

and I will reach it before Giz.

do you wish to debateing this

1 user reading this topic (1 Guest and 0 Anonymous)
Does he play on the hardest level ?
Via Domus created by Steve of the ZetaBoards Theme Zone