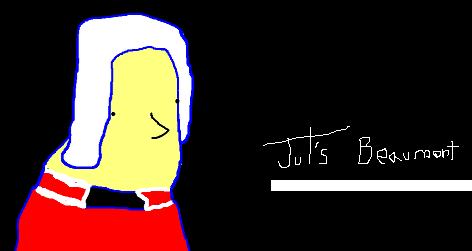 Welcome to Juts Beaumont. We hope you enjoy your visit.


You're currently viewing our forum as a guest. This means you are limited to certain areas of the board and there are some features you can't use. If you join our community, you'll be able to access member-only sections, and use many member-only features such as customizing your profile, sending personal messages, and voting in polls. Registration is simple, fast, and completely free.


Join our community!


If you're already a member please log in to your account to access all of our features:


Jut's Talking and Stuff!

This forum is juts for talking and stuff!

attn: peklo Apr 25 2013, 12:00 AM, By gunlord
0 viewers
Topics: 116
Replies: 1,523
Subforums: Forums updates & news
Multi-Media

We're all consuming americans here, lets talk about that shit.

Awesome Artwork Mar 14 2013, 12:06 PM, By Antique Table
0 viewers
Topics: 35
Replies: 578
Video Gaming Discussion

Get a healthy glass of orange juice and talk about your favorite Video Gaming Multimedia devices here, along with their unique plethora of peripherals and programs, which some of you might call "video games".

What are you currently playing? Apr 18 2013, 09:46 PM, By SketchMan3
0 viewers
Topics: 119
Replies: 1,664
Blighttown ~ The Recesses of Despair

The Port of Beaumont juts into the recesses of despair (gulf of mexico).

Images thread May 8 2013, 08:14 AM, By Antique Table
0 viewers
Topics: 176
Replies: 3,394
Subforums: DINOSAURS
| | | |
| --- | --- | --- |
| | | 11:05 PM May 23 |
Does he play on the hardest level ?
Via Domus created by Steve of the ZetaBoards Theme Zone